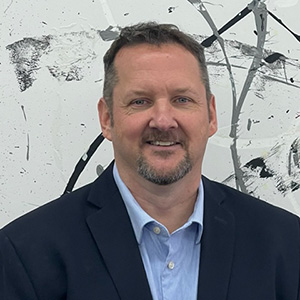 Personal Lines Producer
Specialty: Commercial and Habitational Real Estate, Garage and Autobody shops, Personal insurance including Life Insurance
T. 773-273-8777
E. tmk@powerrisk.net
I'm a great listener – perhaps it comes from my 13 years owning a restaurant, you learn to tune into your customers. In 2009, I was ready for a change so I sold my business when an opportunity to enter the insurance world appeared. I became licensed and have enjoyed the profession of helping others ever since.
What I love about my career is knowing I help my clients sleep better at night because they know I've done my best to ensure they are protected if and when something awful happens. I get great satisfaction out of that.
Outside of work, I love to golf, travel, and go hiking and cycling with my two now adult children.
Education:
Associates Degree – Business Administration Mid State College
Associations:
Member, Kankakee Chamber of Commerce