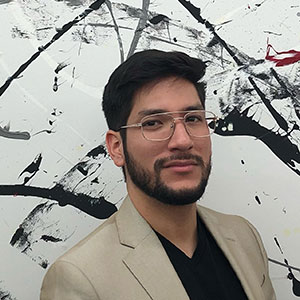 Producer & Customer Services Representative
Specialty: Habitational Risks
T. 872-271-0038
E.  squijano@powerrisk.net
I was born and raised in Pucallpa, Peru – and studied international business, which led me to a career in banking. Insurance wasn't on my radar until I met the team at Power and realized the impact I could have on people's lives and livelihoods was far more significant in the insurance world than in banking. I made the switch and never looked back.
I love helping explain complex risks in layman's terms to both individuals and business owners – helping them understand what they need…and what they don't.
Some fun facts about me: I'm bi-lingual in English and Spanish, love to travel and workout, and in my "other free time" I enjoy aquascaping.