Join Team Power
Considering a return to your career but want to work on your terms and a schedule that fits your needs?
Are you currently an insurance agent and unhappy with your revenue share or existing agency support?
Are you tired of working for someone else and want to build a business for yourself?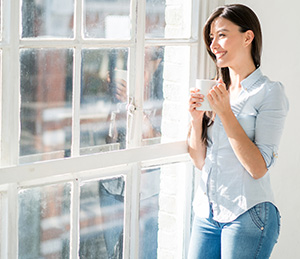 Set your own schedule. Receive mentoring from industry leaders including carrier underwriters, marketing representatives, coverage lawyers and product gurus.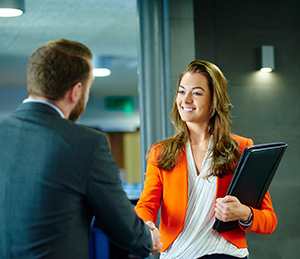 Help people protect the assets of their families and small businesses from loss or destruction in a meaningful way.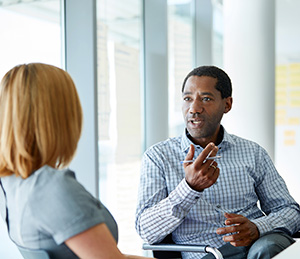 Become part of a network of supportive professionals who genuinely wish to see you succeed in the business of helping others.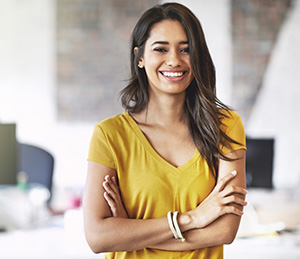 Make an income that suits your needs and schedule while working from home, at the office or anywhere.
Join Our Team And Work With Power
Please fill out the form below and we will contact you.
*Please fill out all fields below.